CC RECOVERY.IE FOR TOWING AND BREAKDOWN ASSISTANCE MEATH and Dublin
We specialise in Vehicle Towing and Breakdown recovery.
  Jump Start       Battery Replacement     Wheel Change  Vehicle Diagnostic   Fuel Top up's
CC Recovery can transport your vehicle be it motorbikes, cars or even vans. Our aim is to transport your vehicle as if it were our own, and to give you the best possible service in Dublin  Meath.
 24hr Towing Recovery Service in Dublin and Meath 
24 hour recovery services are provided by us to ensure you are never left waiting, no matter where in County Meath you may be. Our Meath branch is dedicated to provided unrivaled 24hr recovery services recovery services throughout the county. Our services include towing, provision of transport and more. We aim to always get there faster than any other rescue service could – and we do!
No matter where you are and no matter what time you need us: we will be there, fast. Our Recovery Services will collect your car and get you where you need to be
If you require unbeatable Meath Break Down Assistance, call us – simple!
We will get to you quickly, fix or transport it to a trusted garage and get you where you need to be – what more could you need?
We offer both Meath based Breakdown Assistance and National Breakdown Assistance so just contact us if you have any questions.We are always happy to give friendly advice.
Meath based 24 hour breakdown assistance that will not be beat for quality, speed and customer service.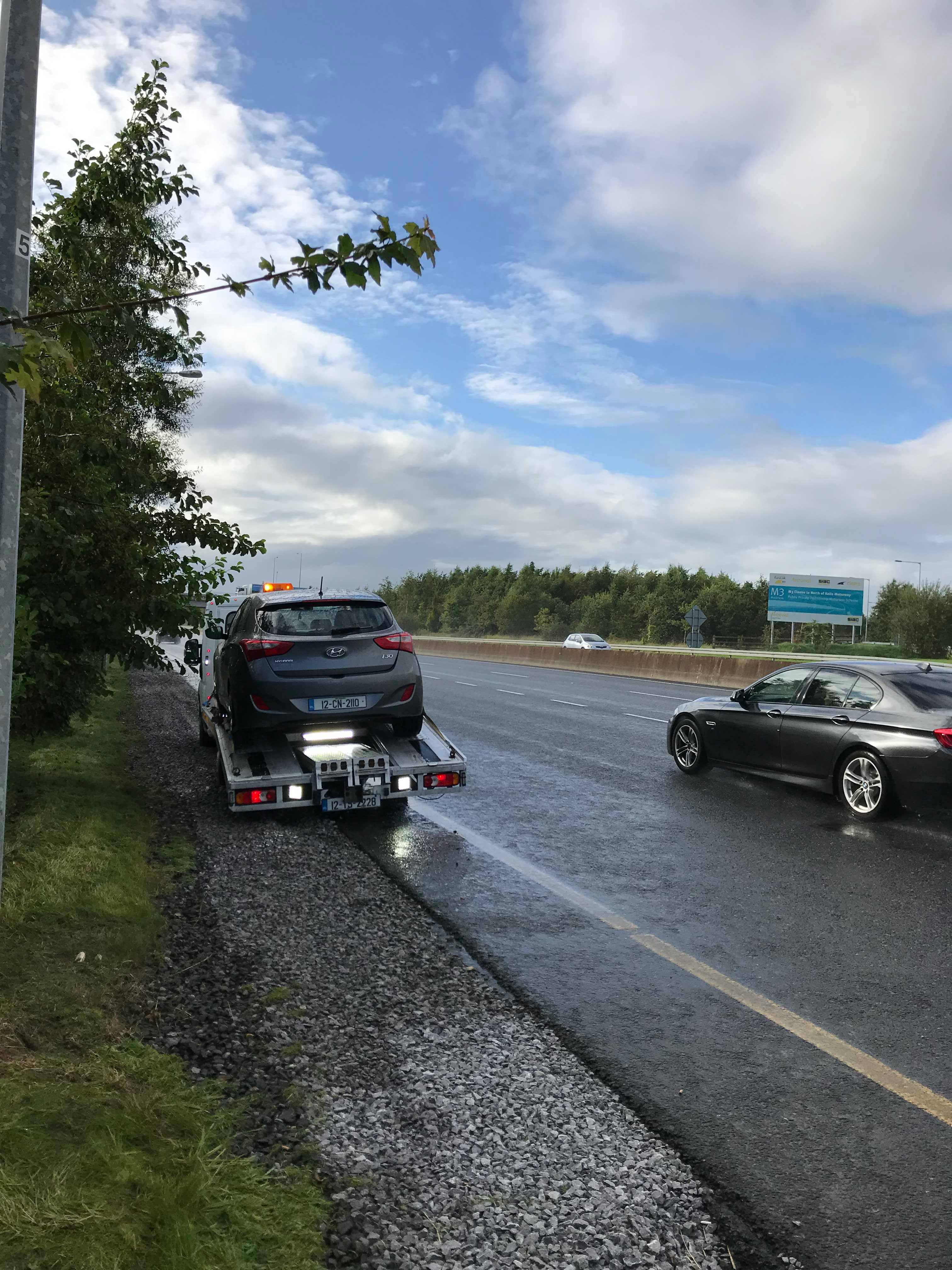 Vehicle Towing and Recovery
We are an experienced vehicle recovery business on call 24 hours a day, 7 days a week. RecoveryCC provides fast, efficient towing & recovery service in Meath. Need your vehicle moved? We will do it with the best care, offering you quality recovery services. Call us now on 087 116 1102. We will make sure you are never stranded without your vehicle.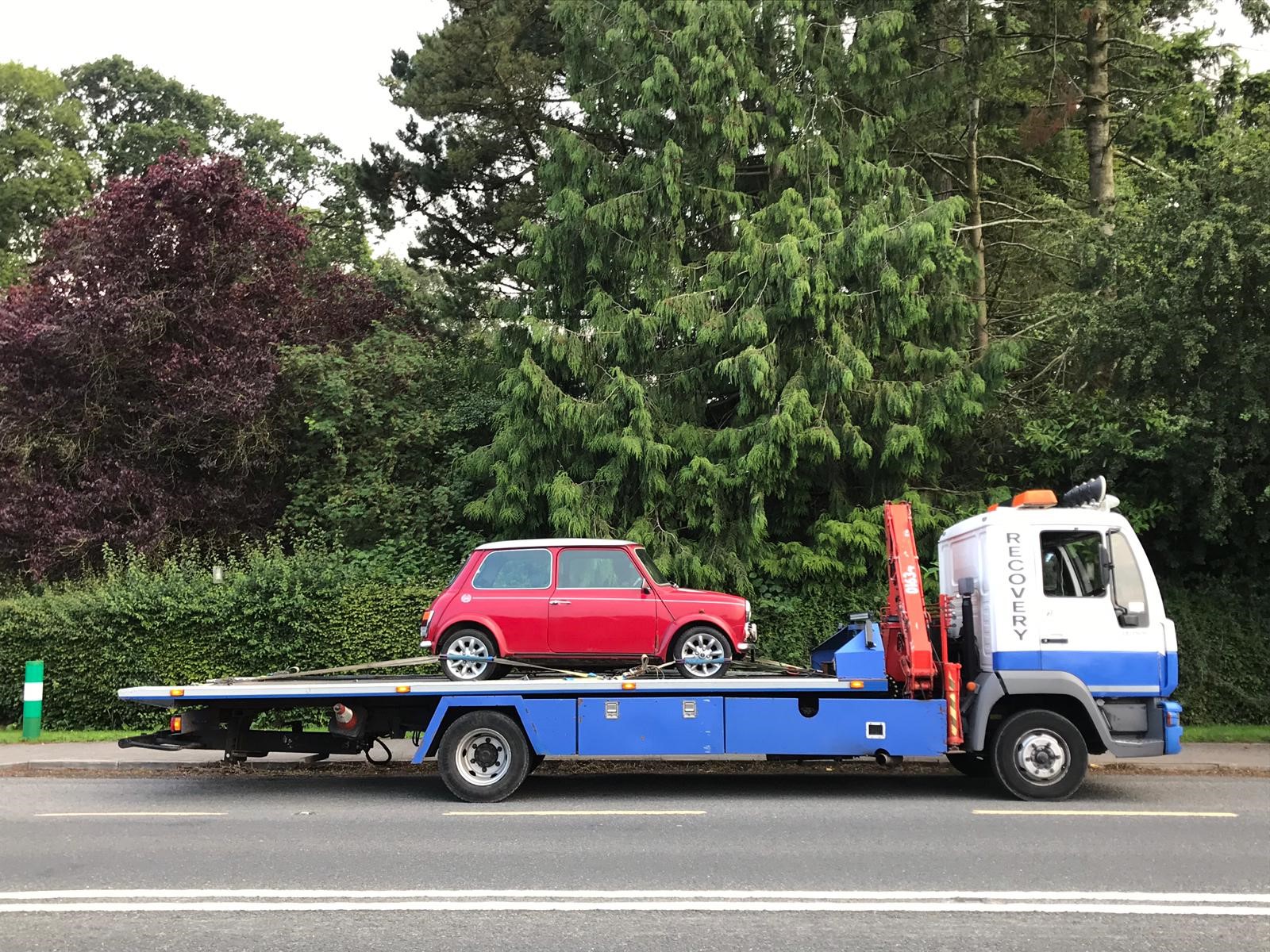 24/7 Vehicle Towing and Recovery
At RecoveryCC we pride ourselves on delivering quick, reliable breakdown assistance. We are Meath's leading breakdown recovery specialists. We operate 24 hours a day – 7 days a week ensuring we are available to you whenever you need us. Need a fuel top up, jump start, or anything in between? Call us now on 087 116 1102. We can get you going!
We offer 24/7 vehicle recovery and breakdown assistance with pride and passion
customer satisfaction is our number one priority