24hr Towing & Recovery Services Kildare
24 hour Kildare Towing & Recovery services – it's what we do! We provide all the recovery and towing services you would expect from a modern, nationwide towing service with an impeccable name. We have the equipment to cope with all types of lifts and crash recoveries. Our services and name are built on giving honest, reliable towing services to all customers to ensure that your bad day gets better, fast.
The Redbull Recovery team are the only number you need for all your towing and recovery needs. Our Kildare dedicated Towing Service team will come to you quickly, no matter the time or place you need us.
Our complete County Kildare specialising Recovery Service will collect your car and you, quickly and effortlessly. We can deliver nationwide, are always happy to help and do so for honest, prices.
For an exceptional towing service that will get to you quickly throughout County Kildare, call us, we will have you back on your way in no time!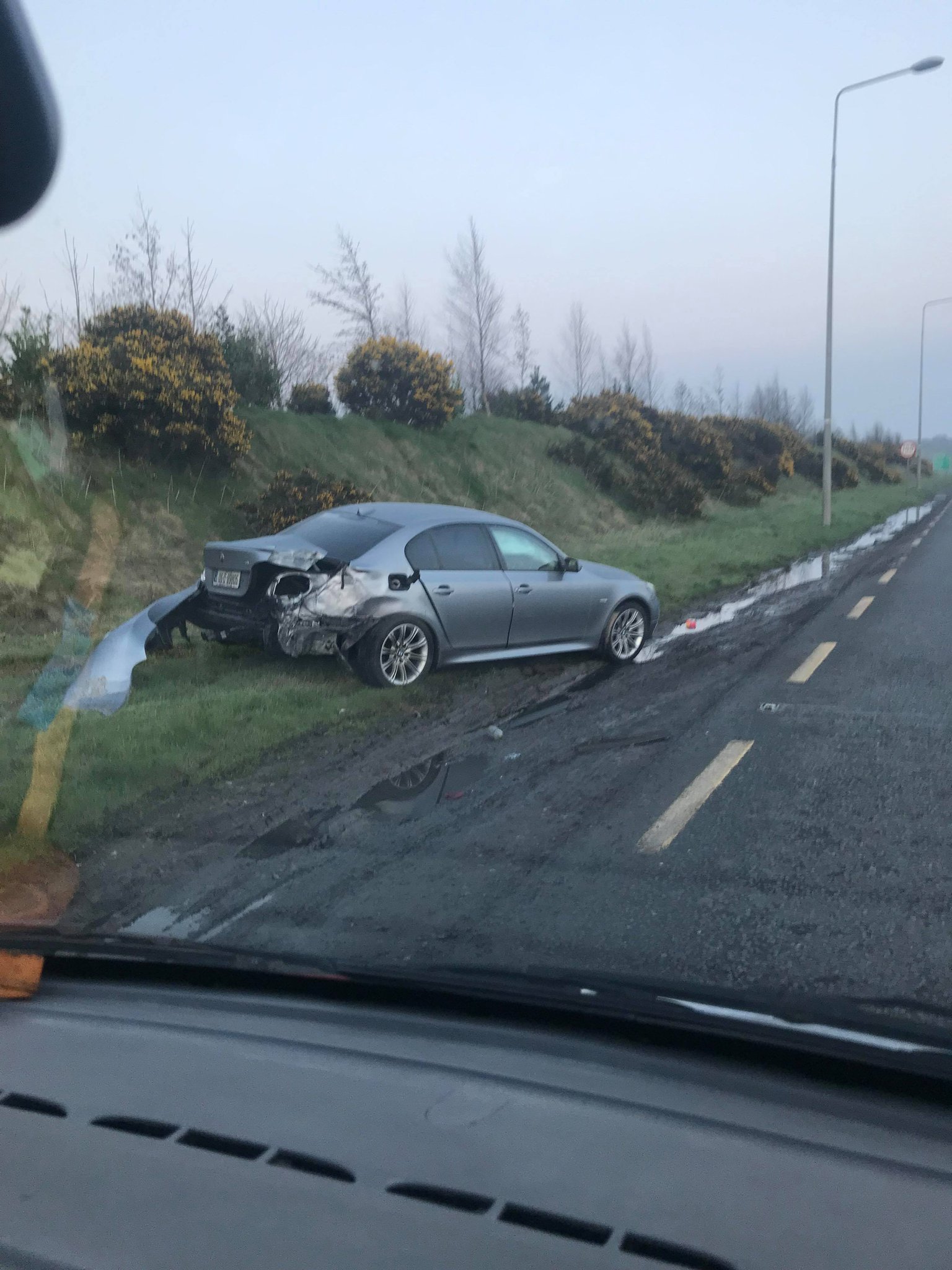 24/7 Vehicle Towing and Recovery
RecoveryCC provides fast, efficient towing & recovery service in Kildare. We are fully insured and ready to help move your vehicle if you have the misfortune of breaking down or having an accident. With a response time of 30 minutes, we provide the quickest and most reliable towing and recovery service in Kildare.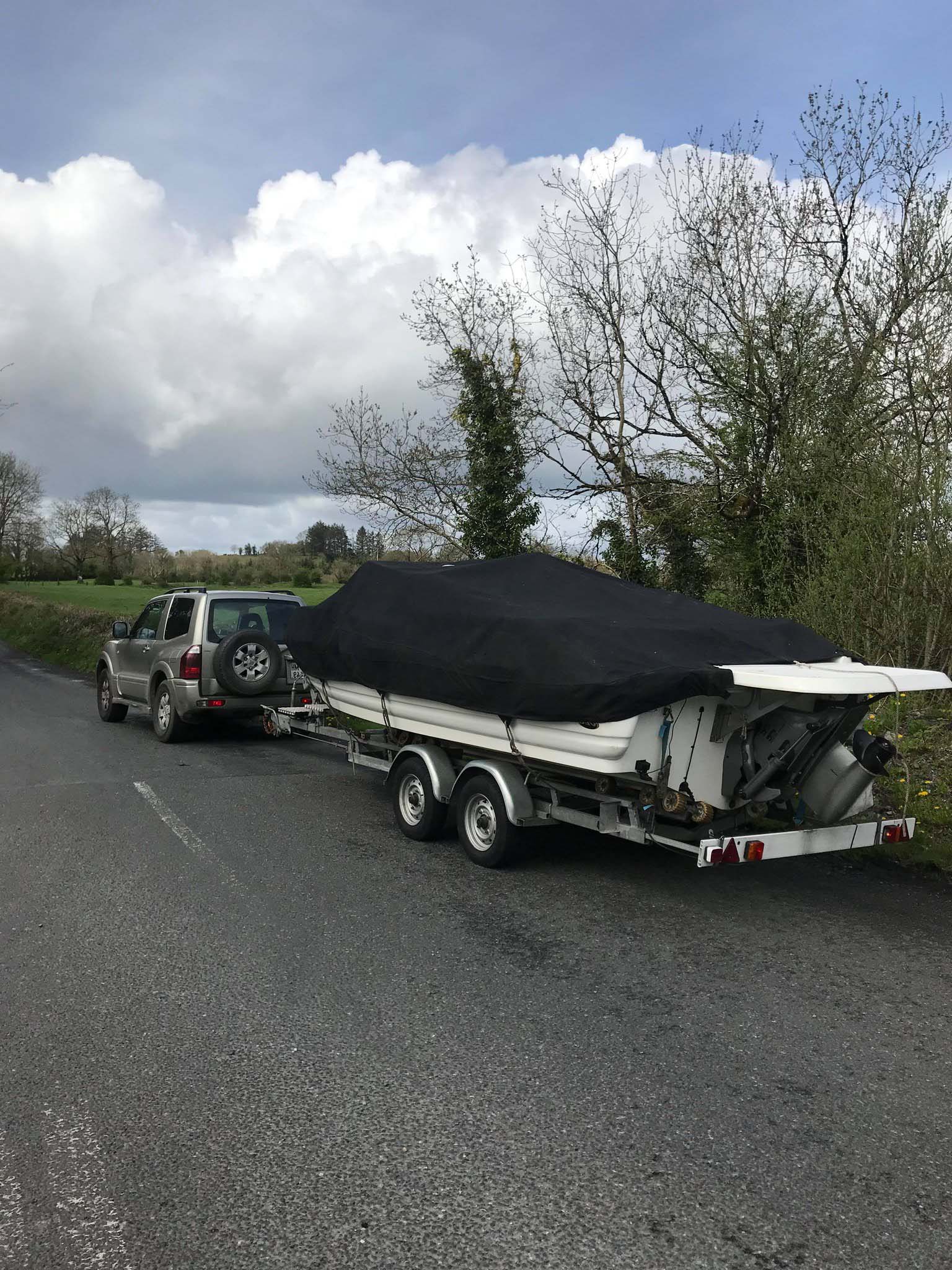 24/7 Breakdown Assistance
We are fast, reliable, honest and helpful. We get to you quickly, resolve your problem and get you where you need to be – simple!
Phone us – we can help…it's what we do!
Our Recovery Service Includes:
Light Recovery
 Heavy Recovery (up to 10 ton)
Mini Bus
Vans
 4×4
Crashed and Broken Down Rental Cars
Our Breakdown Assistance Service Includes:
24 Hour Breakdown Service
Tyre Repair
 Wheel Change
Battery Replacement
Fuel Top Up
Incorrect Fuel Draining
Other common roadside vehicle problems
We Are:
Full Insured
Fully Licensed
Experienced
Well Equipped
On call 24/7!
For Vehicle Recovery Enquiries Contact Us Now