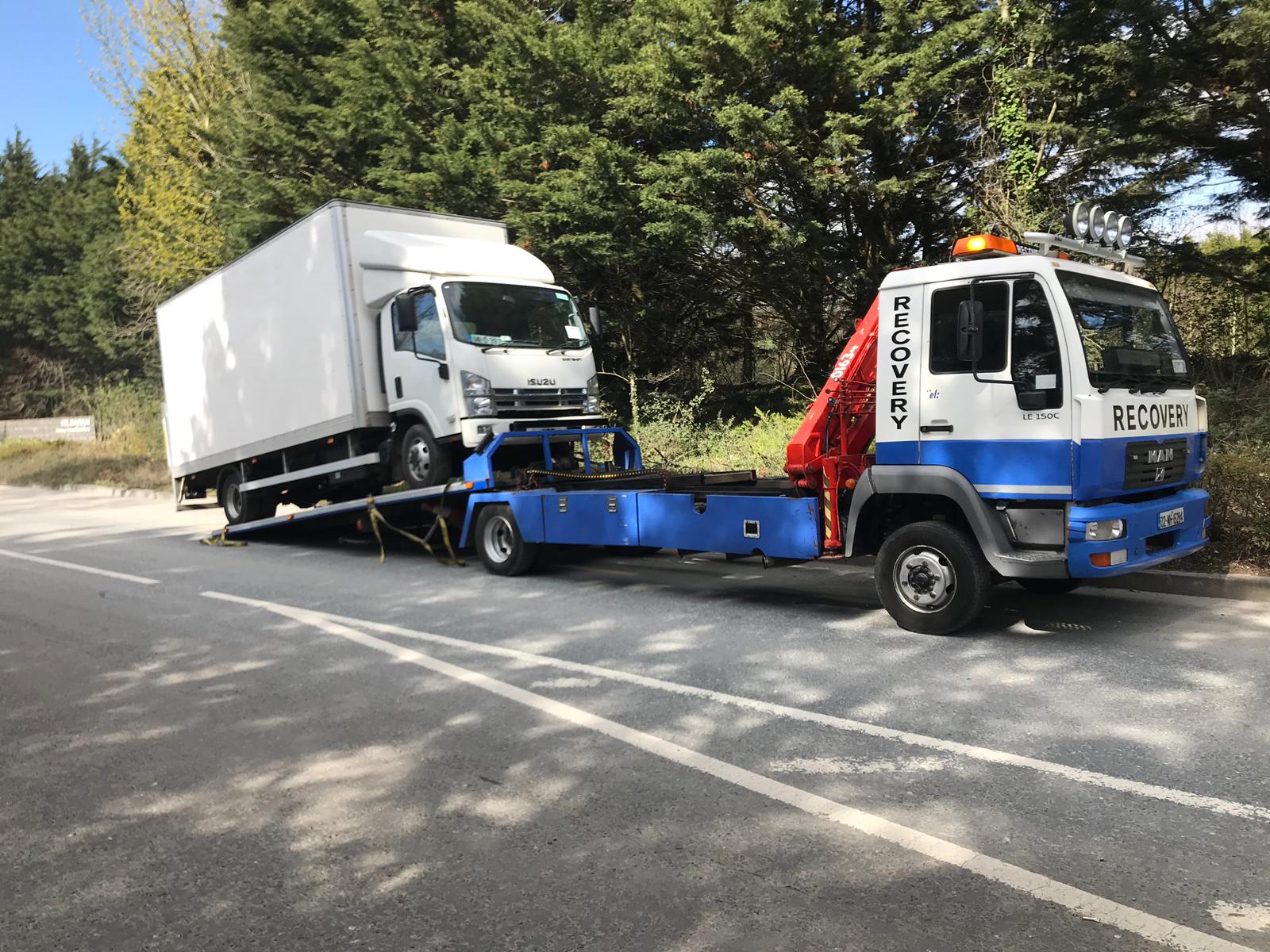 CC Recovery understand that when your vehicle lets you down it's very important that you get it going a s a p we will do are upmost to make this happen.
We are available 24/7 for Vehicle breakdown assistance and Car recovery. You and your cars safety is our number one priority.
​CC Recovery.ie. We help people get out of their breakdown situation as fast as possible.
 Providing top quality service. The knowledge, experience, and expertise gained over the past 10 years is what has given us our great reputation.
5 Star google Rating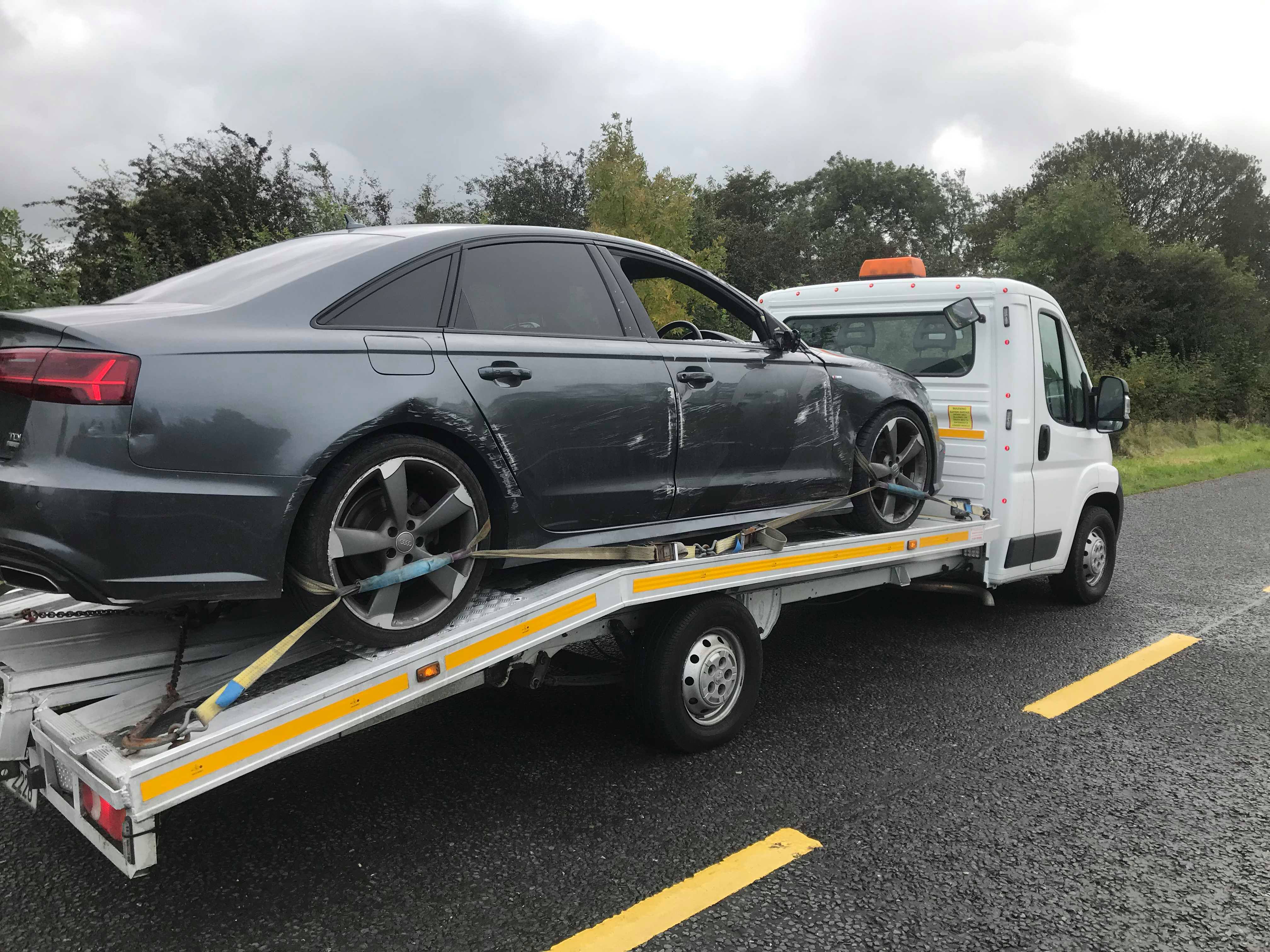 Jump Start  Battery Replacement  Wheel Change   Vehicle diagnostics   Fuel TopUp Recovery Truck
Our Business is built with our experienced team and led by Cameron, who founded CC Recovery. Since our founding we have assisted hundreds of satisfied customers with their vehicle problems.
100% customer satisfaction is our number one priority.
Tow Truck Blanchardstown Tow truck Dublin Vehicle Breakdown Recovery services 
For more information Please Visit AA.IE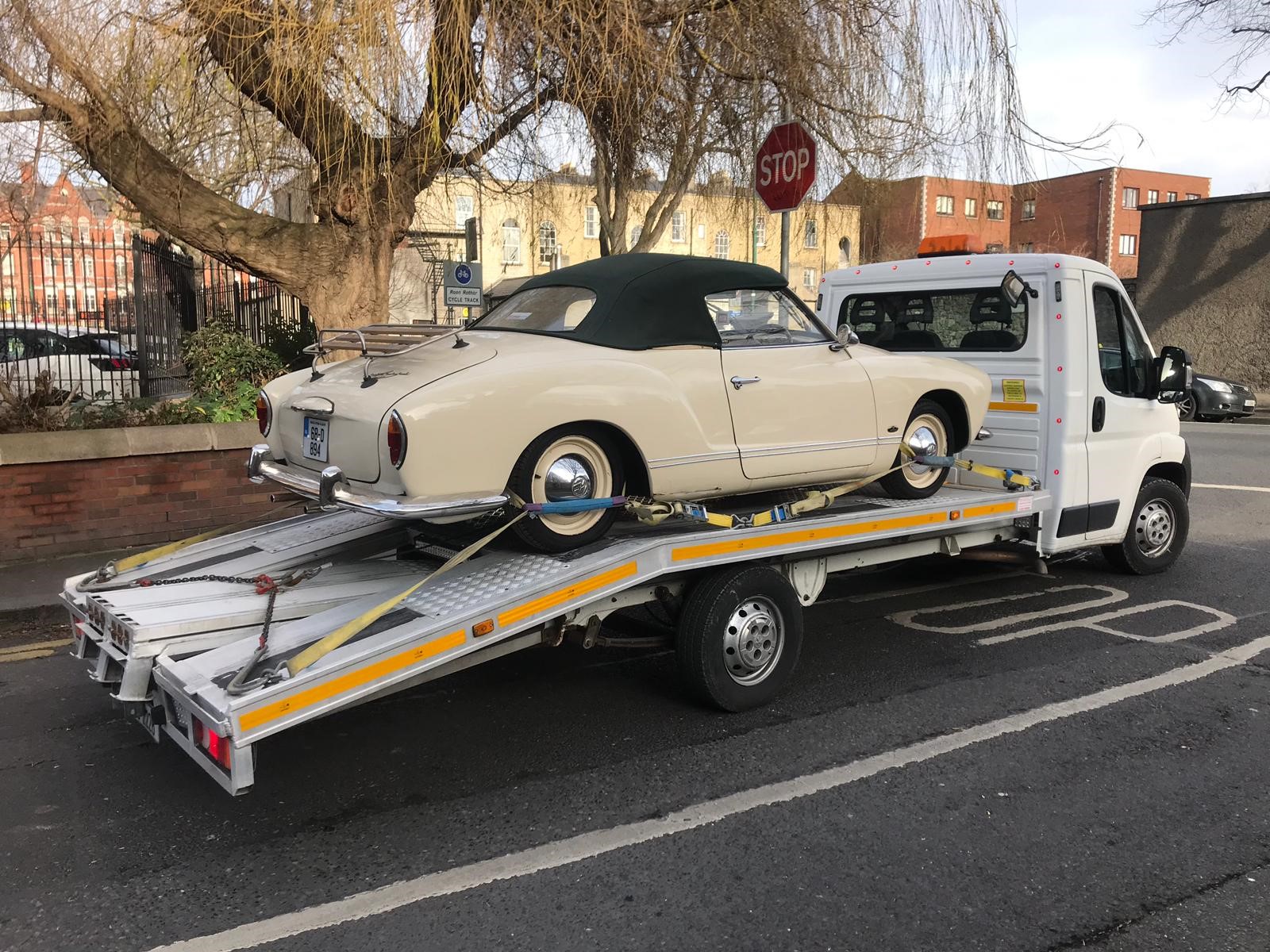 If you are involed in a accident, we are here 24/7 to help you, to have your car, van, jeep or bike removed.  Please bear in mind, that if you let the An Garda pick the recovery vehicle company  you can be faced with a long list of unexpected fees. that can come to hundreds.  It is your right to pick who you chose for that situation. Dont make that mistake it may cost you dearly  as the towing fee an the storage can really add up. Please be aware.