CC RECOVERY.ie Vehicle Towing AND BREAKDOWN ASSISTANCE  
Based in Co Meath Breakdown Assistance
We specialise in Vehicle towing and breakdown recovery.
We can transport your vehicle be it motorbikes, cars vans Jeeps and Small Trucks. Our aim is to transport your vehicle as if it were our own, and to give you the best possible service guarantee.
 CC RECOVERY IS A TOWING AND BREAKDOWN ASSISTANCE COMPANY 
We are Based in Co Meath Breakdown Assistance
 RECOVERY TOWING AND BREAKDOWN has the widest range of equipment and our experienced experts will have you on your way in no time, we pride ourselves in the best possible rescue times available throughout Dublin 
Our Meath based Towing and Recovery services are here to meet needs of all our valued customers residential and commercial, we are always happy to help… and in the fastest time possible.Vehicle Recovery Breakdown Dublin Near me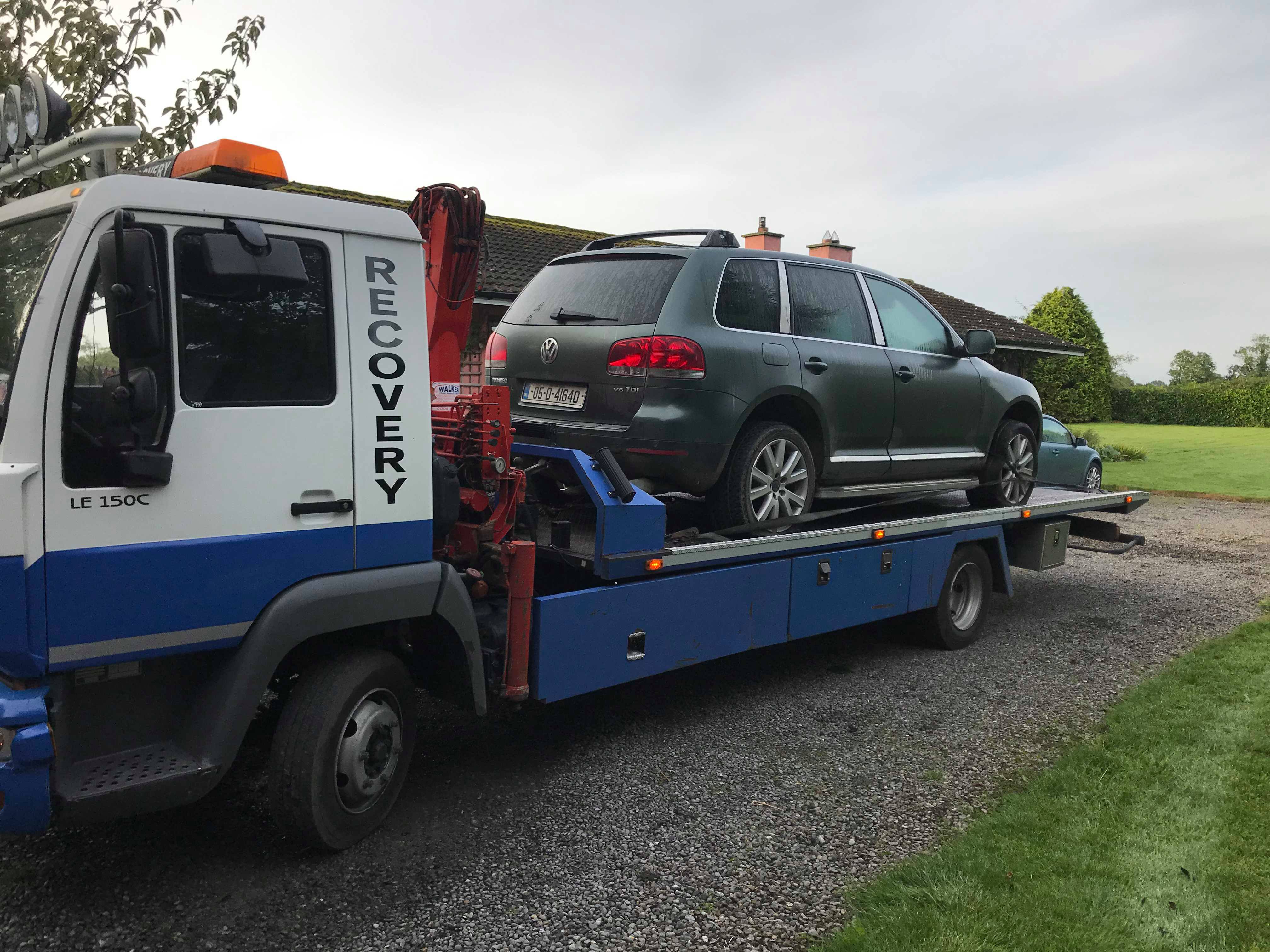 Jeep an 4×4 Towing in Co Meath 24/7 Recovery,
Our personalised Meath Recovery service operates 24 hours a day, 7 days a week. We aim to be the most efficient towing & recovery service that services Dublin. We are trusted by so many and recommended by all. If you need help, or 
assistance

, you can rely on us to get you going or home. Our customers are never left stranded,We are only a Phone Call away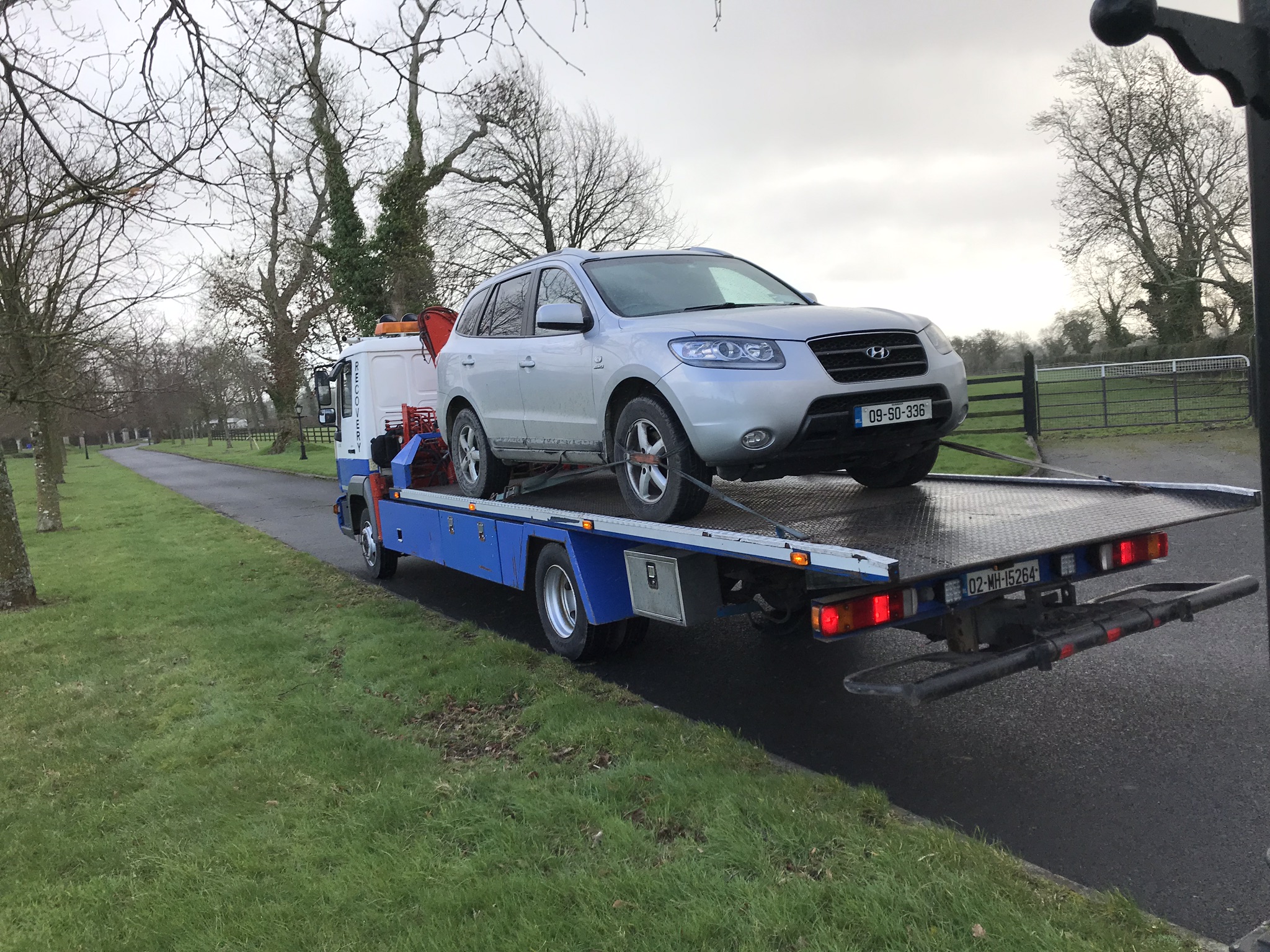 CC Recovery are based in Co Meath an will bring you where you want to go
We are happy to transport your vehicle to where ever it needs to be, fast. We pride ourselves on our quick, reliable breakdown assistance. Our service is nationwide so you can be content that your car is going to your trusted mechanic, where ever they may be.
Call us now on 087 116 1102. We can get you going!
Breakdown Recovery
Breaking down on a journey is always inconvenient and unpleasant, but it may also be frightening, especially on lengthy journeys in unknown territory. In the event of a breakdown, CC Recovery provides a quick and dependable service to repair or transport your stranded vehicle to a safe location where it can be restored. Our fast office staff is trained to quickly grasp your specific position and dispatch the nearest fleet vehicle to you. All of our recovery trucks are equipped with GPS tracking so that our office staff knows exactly where we are in relation to you and can guide us to your particular location, all while keeping you updated and reassuring you that help is on the way.
Our recovery fleet can rescue automobiles, vans, motorcycles, and commercial vehicles up to five tonnes, as well as caravans and trailers (but please let our office staff know this is required when you call).
When our expert recovery driver arrives, he or she is supplied with blankets, water, and mobile phone charging facilities to make you as comfortable as possible while your breakdown is being inspected. In most cases, you'll be back on the road in no time, but if on-site repair is not possible, our recovery driver will safely transfer you, your passengers, and your vehicle home, to your destination, or to the nearest garage. It's entirely up to you.
Our breakdown recovery service is available throughout Dublin, and our lines are open 24 hours a day, seven days a week. We'll be there when you need us.
Accidents, vehicle malfunctions, and crashes can occur at any time. Unfortunately, most of the cars are not in driving condition. However, it is not always as severe as that, and it may simply be a car shutdown due to a systematic failure or an engine problem. Whatever the case may be, CC Recovery will be there to transport your vehicle to the repair shop or to your home. Our responsibility is to transport your vehicle to its destination without further damage or delay. We shall be on our way with our well-equipped towing trucks to assist you as soon as you call.
We provide auto recovery services 24 hours a day, seven days a week, at the best price you can afford, with the option to negotiate the price. A clean and well-equipped fleet of tow trucks and flatbeds, as well as properly trained and courteous drivers, ensures real-time response and damage-free towing.
Our 24-hour road assistance and towing services offer you with the assistance you need to get back on the road, no matter where you are, what your problem is, or what time your accident or breakdown occurs.
What to expect from us:
We are punctual; we will arrive on schedule.
We make certain that your vehicle is delivered in a timely and efficient manner.
If you have a problem that our professionals can fix, we can help you right away.
We value our consumers and provide the best answers to any of their concerns.
You're in a rush and need a care recovery service as soon as possible? Call us right now and we'll be there sooner than you think!
Reliable Breakdown recovery in Dublin
Use our Dublin breakdown recovery service no matter where your vehicle breaks down. We'll assist you right away; a team of expert professionals will either repair your car, van, or jeep on the spot, or utilise a platform to move it to a nearby facility where it may be repaired. Remember that you can call Recovery First for roadside assistance in Dublin at any time of day or night.
Do you require Motorbike Breakdown and Recovery in Dublin?
This motorbike breakdown and recovery service in Dublin can assist you if your bike has broken down on the side of the roadside; you will be able to summon proven and tested professionals to your location. Alternatively, if you've acquired a bike and need it collected, we can offer you all-inclusive car recovery in Dublin designed exclusively for motorcycles.
Stay Safe in Breakdown Situations
Take action if you notice early warning signs of a breakdown. Slow down and locate a safe spot to park if you observe strange noises, unusual vibrations, smoke, or anything else that makes you feel uneasy.
Turn on the hazard lights. In bad weather, turn on your side lights as well to offer other drivers the best opportunity of seeing your car.
Pull over to a safe location. If you are on the highway and are unable to reach an exit or services, you must pull over to the hard shoulder. To avoid the automobile rolling into traffic, park as far to the left as possible and aim your wheels left.
Wear luminous clothing if you have it. So long as it is safe to do so, you and your passengers should depart the car by the left side (passenger side) doors. If you're travelling with dogs, it's usually safer to leave them in the car, with the windows cracked and water available.
Place a hazard warning triangle 50 yards behind your car on the same side of the road on quieter country roads so that other road users can prepare.
Move as far away from the vehicle and the road as safe.
Call CC Recovery and tell our operators where you are. If you are in an unfamiliar location and have a smartphone, you may be able to find your exact location via it; otherwise, our operators will assist you in determining your location.
Keep yourself warm, safe, and visible until our recovery driver arrives. Stay calm; assistance is on its way.
Collection and Delivery of Cars and Vans in Dublin That Actually Works
Have you recently purchased a vehicle at an auction or online and are unsure how to transport it? This vehicle and van collection and delivery service in Dublin was created specifically for you. Please notify us of your location, and an expert will be dispatched to pick up the vehicle, along with any relevant papers, and deliver it safely to your door.
Get Your Vehicle MOT in Dublin Without Leaving Home!
When you book your vehicle's MOT in Dublin, wouldn't it be amazing if you could have someone carry your car to the garage, wait for the test, and then return it to you? You can do so now! Remember, only trusted professionals will be dispatched to collect your vehicle.
We offer 24/7 vehicle recovery and breakdown assistance with pride and passion
customer satisfaction is our number one priority
 CC Recovery.ie
We Pride our selfs on being the Fastest Meath Breakdown Assistance
Always affordable – We offer best pricing!
Best possible customer service, guarantee!
Any Vehicle any time
Towing Specialised for Meath
24/7 Towing and Recovery for all of Co. Meath
Safety First, Always – Impeccable safety standards
We Tow or recover what ever needs towing!
Including;
Cars, Vans, Boats, Light Trucks/Machinery,
Containers, Caravans, Motor Homes, Trailers, Forklifts, Bobcats, Excavators, Containers, Motorcycles,
Bog Work, Vehicle Retrieval, Salvage Cars, Accident Cars,
Fleet Cars Towing Works etc.
Fully Insured for your peace of mind
All our services are carried out by skilled, safety trained, professional operators. Our experience, equipment and highly trained staff enable us to handle any towing or recovery situation when you need us – we will be there, fast!