CC Recovery Based in Dunshaughlin Co Meath – We are the fastest towing  available in Co Meath!
Our Recovery service will get to you quickly!
Vehicle Recovery Ashbourne, Car Recovery Trim, Van Recovery Navan towing and breakdown assistance are all within 30 minutes of our Dunshaughlin base. With CC Recovery we will never leave you waiting for long.
24hr Towing and breakdown throughout the Meath District including Slane recovery. 
We can transport you an your vehicle nationwide or provide you with replacement transport, should you need it. We are always happy to help so if you would like to avail of our nationwide service,
please do not hesitate to contact us directly. 
Our services also provide
Vehicle Battery replacement
Jump Starts
Wheels change
Flat tyre assist
Fuel Top up
Fuel Delivery
Breakdown Towing, Road assistance
Vehicle recovery
Luxury vehicle Transportation
Scrap car removal
We Recover from all Garda Pounds
We come to your home, work, or roadside.
If you need fast, reliable towing services in County Meath – 087 116 1102, the only number you need.
CC RECOVERY FOR TOWING AND BREAKDOWN ASSISTANCE MEATH
We specialise in car towing and breakdown recovery.
We will transport your vehicle be it motorbikes, cars or even vans. Our aim is to transport your vehicle as if it were our own, and to give you the best possible service in Meath.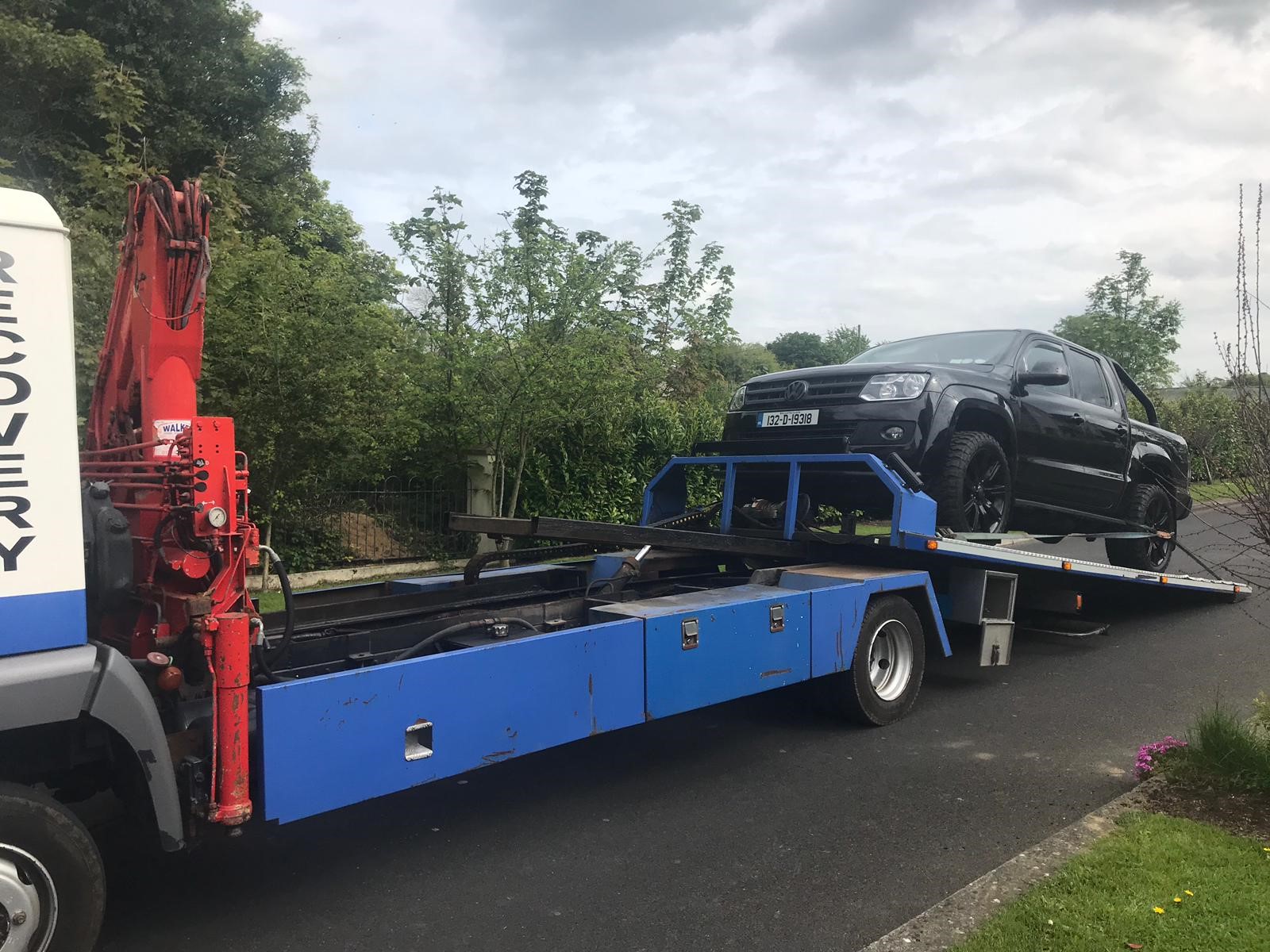 24/7 Vehicle Towing and Recovery
We are an experienced vehicle recovery business on call 24 hours a day, 7 days a week. RecoveryCC provides fast, efficient towing & recovery service in Meath. Need your vehicle moved? We will do it with the best care, offering you quality recovery services. Call us now on 087 116 1102. We will make sure you are never stranded without your vehicle.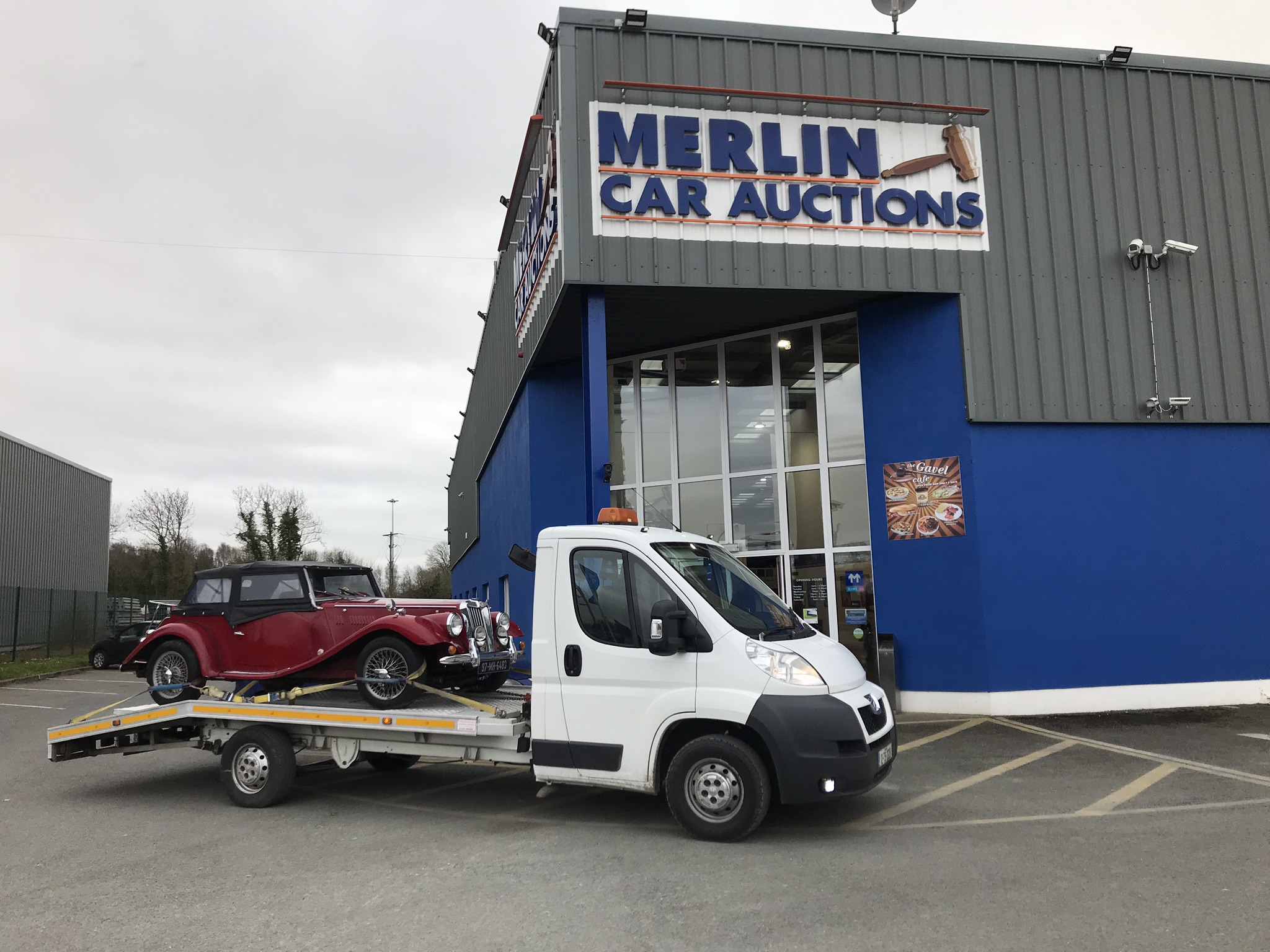 24/7 Vehicle Towing and Recovery
We pride ourselves on delivering quick, reliable breakdown assistance. We are Meath leading breakdown recovery specialists. We operate 24 hours a day – 7 days a week ensuring we are available to you whenever you need us. Need a fuel top up, jump start, or anything in between? Call us now on 087 116 1102. We can get you going!
We offer 24/7 vehicle recovery and breakdown assistance with pride and passion
customer satisfaction is our number one priority