CC RECOVERY.ie Vehicle Towing AND BREAKDOWN ASSISTANCE  
Based in Co Meath Breakdown Assistance
We specialise in Vehicle towing and breakdown recovery.
We can transport your vehicle be it motorbikes, cars vans Jeeps and Small Trucks. Our aim is to transport your vehicle as if it were our own, and to give you the best possible service guarantee.
 CC RECOVERY IS A TOWING AND BREAKDOWN ASSISTANCE COMPANY 
We are Based in Co Meath Breakdown Assistance
 RECOVERY TOWING AND BREAKDOWN has the widest range of equipment and our experienced experts will have you on your way in no time, we pride ourselves in the best possible rescue times available throughout County Meath and Dublin 
Our Meath based Towing and Recovery services are here to meet needs of all our valued customers residential and commercial, we are always happy to help… and in the fastest time possible.Vehicle Recovery Breakdown Dublin Near me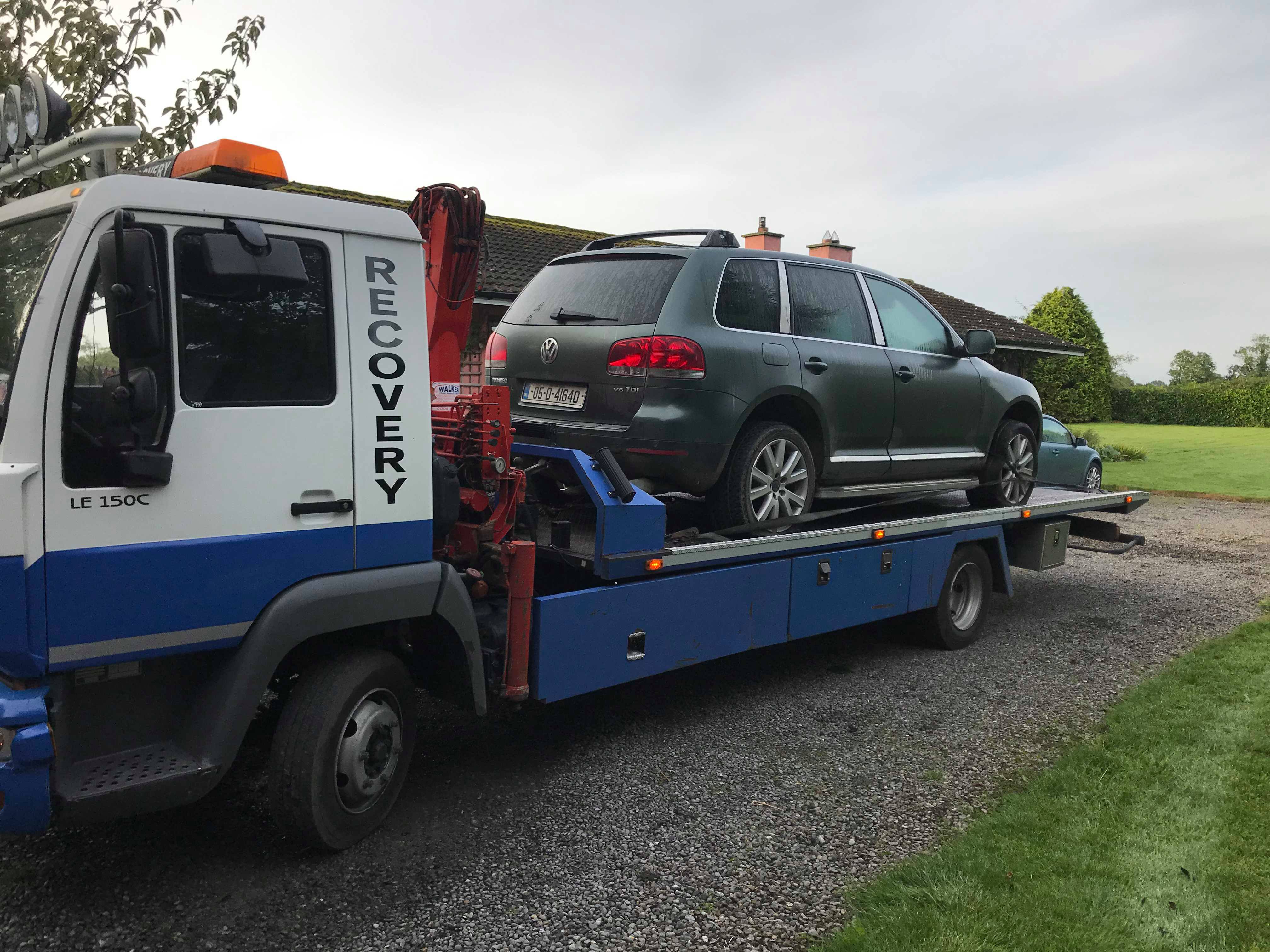 Jeep an 4×4 Towing in Co Meath 24/7 Recovery, 
Our personalised Meath Recovery service operates 24 hours a day, 7 days a week. We aim to be the most efficient towing & recovery service that services Meath and Dublin. We are trusted by so many and recommended by all. If you need help, or 
assistance

, you can rely on us to get you going or home. Our customers are never left stranded,We are only a Phone Call away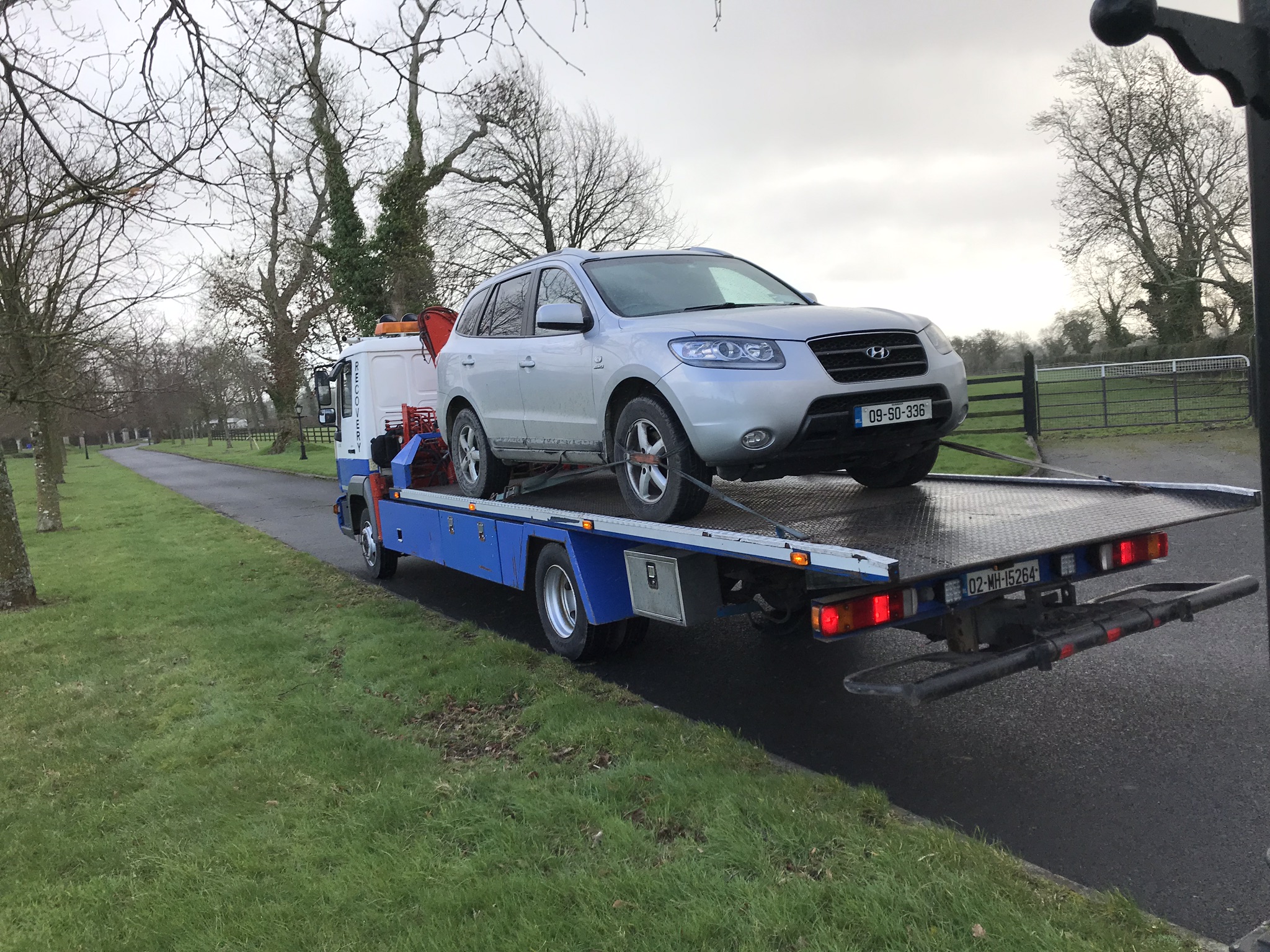 CC Recovery are based in Co Meath an will bring you where you want to go
We are happy to transport your vehicle to where ever it needs to be, fast. We pride ourselves on our quick, reliable breakdown assistance. Our service is nationwide so you can be content that your car is going to your trusted mechanic, where ever they may be.
Call us now on 087 116 1102. We can get you going!
We offer 24/7 vehicle recovery and breakdown assistance with pride and passion
customer satisfaction is our number one priority
 CC Recovery.ie
We Pride our selfs on being the Fastest Meath Breakdown Assistance
Always affordable – We offer best pricing!
Best possible customer service, guarantee!
Any Vehicle any time
Towing Specialised for Meath
24/7 Towing and Recovery for all of Co. Meath
Safety First, Always – Impeccable safety standards
We Tow or recover what ever needs towing!
Including;
Cars, Vans, Boats, Light Trucks/Machinery,
Containers, Caravans, Motor Homes, Trailers, Forklifts, Bobcats, Excavators, Containers, Motorcycles,
Bog Work, Vehicle Retrieval, Salvage Cars, Accident Cars,
Fleet Cars Towing Works etc.
Fully Insured for your peace of mind
All our services are carried out by skilled, safety trained, professional operators. Our experience, equipment and highly trained staff enable us to handle any towing or recovery situation when you need us – we will be there, fast!